[VEHICLE] Battlefield 1 model import: Zeppelin L30
Zeppelins were infamous for bombing raids during the first world war. Battlefield 1, though misunderstanding how they were used, has an amazingly detailed model of a military airship. I suggest that someone with ability, time and motivation uses the model from Battlefield 1 for a modded vehicle of enormous size in GTA V.
Optional extensions would be the following:
Working guns
Working bombs (but I doubt GTA V supports it)
An adjusted wreckage, so that you import the wreckage from Battlefield 1 as well. It's not bad if the ground remains undamaged. In reality, a Zeppelin crash did not damage the ground very much. If anything, the heavy gondolas were dangerous. It'd be very immersive to see this BF1 wreckage in the mod.
The different skins. In reality, Germany used this ship solely, but, seeing the skins are available, it'd be nice to have the option in-game.
Add any in the comments if you still have ideas.
I'd be very happy to see this in-game.

A historical photo of the military zeppelin.
_
_
_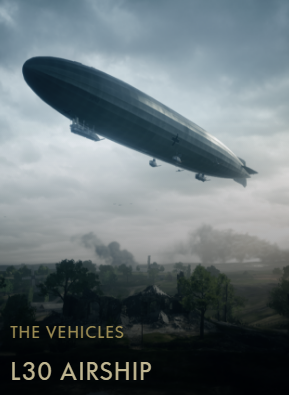 A poster of BF1, featuring the in-game flying fortress.
_
_
_

In-game L30, under attack from airplanes.
_
_
_

The gondola low above the ground, shooting towards ground units. Though, historically, Zeppelins were used in high altitude for bombing, it's an impressive model to look at.
_
_
_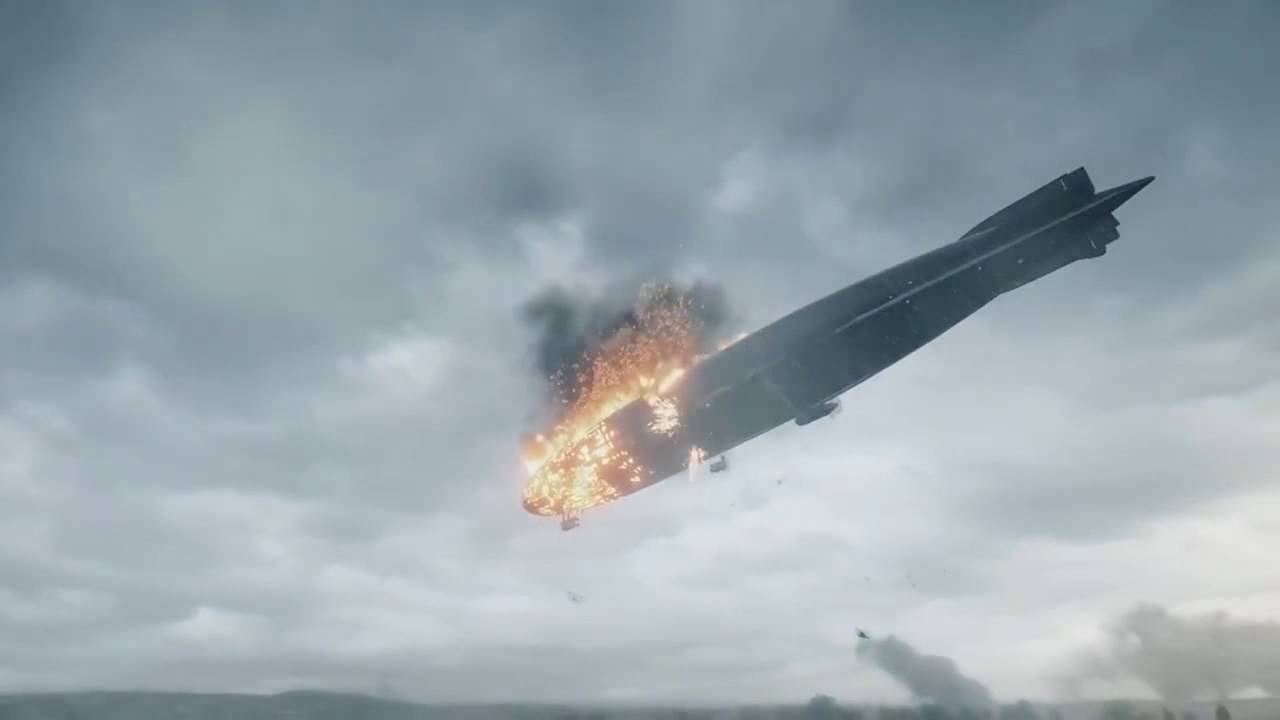 The in-game Zeppelin, crashing.
posted in Requests