2016 Land Rover Discovery LR4 HSE Luxury
Hi,
Can anyone create this vehicle mod of the 2016 Land Rover Discovery LR4 model.
I tried creating this mod but failed miserably as I am completely noob in creating such.
The existing Discovery LR4 mods for Gta 5 are not up to the mark and are older 2013 models.
But the mod for Gta 4 is quite good much better than the existing Gta 5 mods. Links are below.
https://www.gtaall.com/gta-4/cars/25053-land-rover-discovery-4-2013.html
https://www.gtaall.com/gta-4/cars/131405-land-rover-discovery-4-rs.html
If anyone can recreate this vehicle with the help of the gta 4 files and convert it to a gta 5 mod with the update exterior for 2016, it would be very nice.
As the current Discovery is not that good looking from my view and doesn't carry forward that tough Discovery LR4 looks.
Would love to see the 2016 version in the game.
Thanks a lot.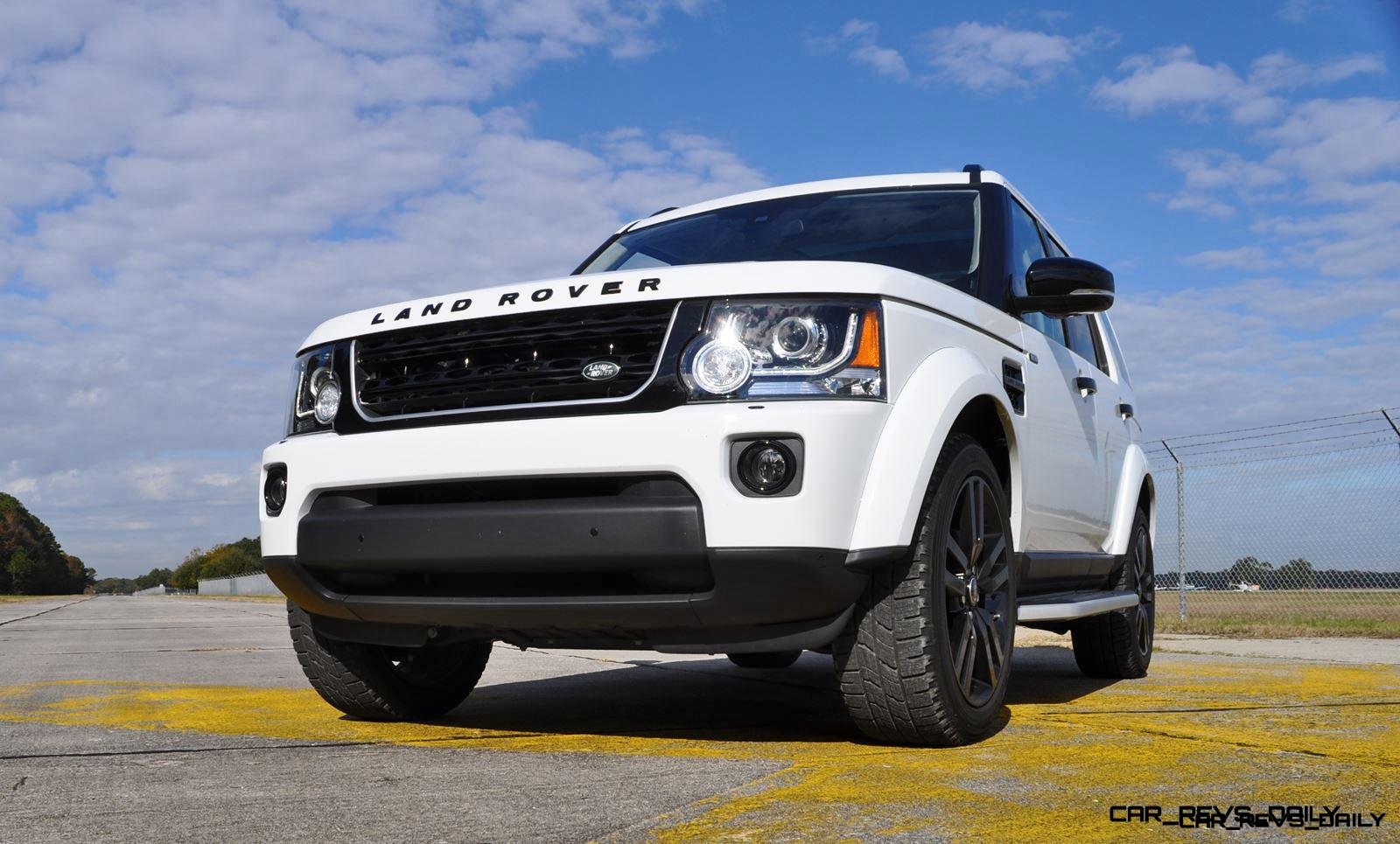 posted in Requests