[VEHICLE] TF Bumblebee vehicles addon
I don't know if a similar request has been made but, recently have gotten to play around with GTA5Korn's Transformers 5 Bumblebee Camaro mod and it is a blast!
This made me want to submit a request to bring the other versions of Bee to the world of GTA. I know there are different and dozens of Camaro mods out there. However, except for Korns mod, none try to replicate the custom/concept looks that the movie cars had.
Thanks for checking out my post!
Reference Pics: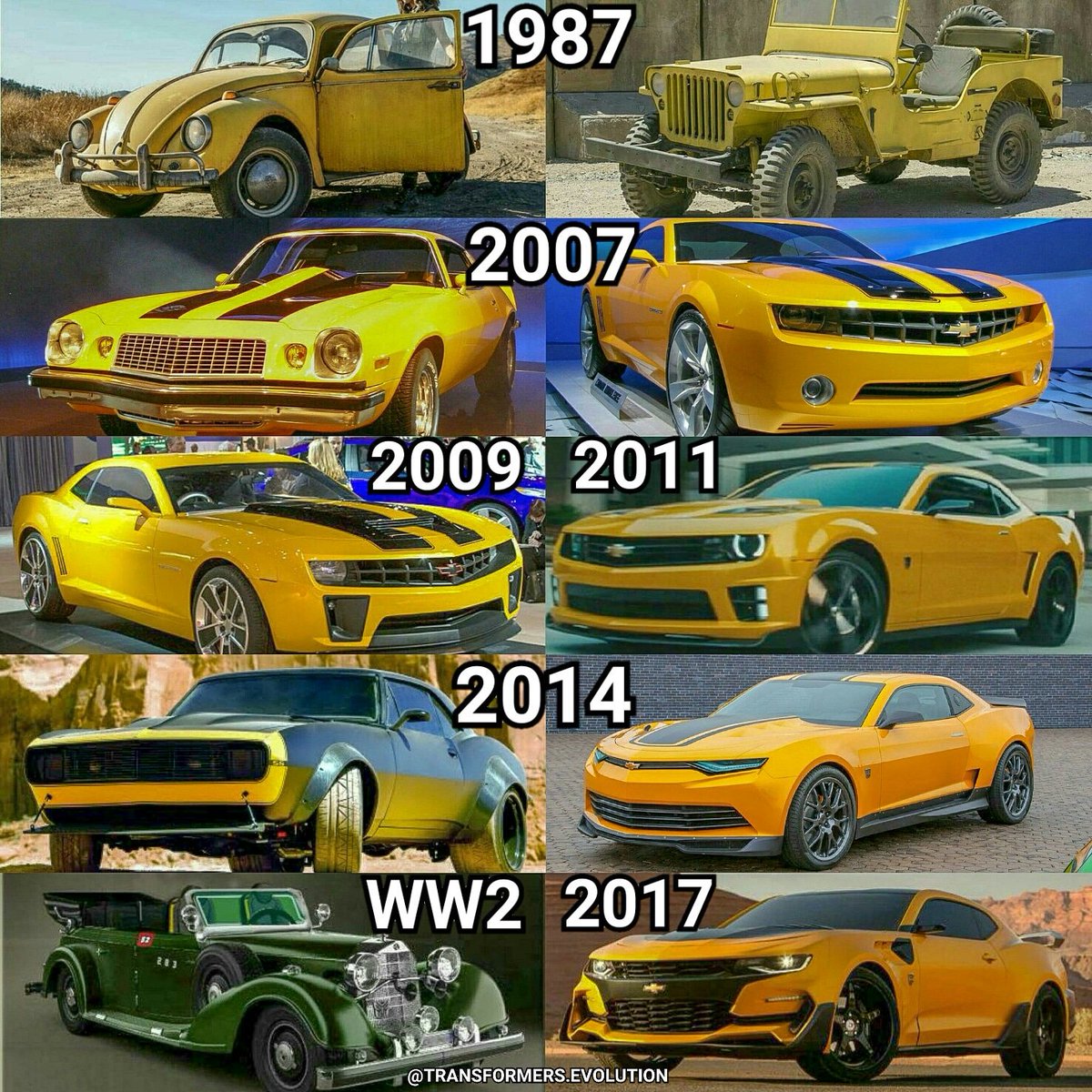 posted in Requests