[VEHICLE] Wipeout FEISAR Ship Mod + Livery Support
I had started to attempt this on my own, but it became too complicated for me as I've had no prior experience modding in GTA V or with using modeling software. I will include a link to the FEISAR model and textures as ripped from Wipeout HD Fury on the Models Resource, as well it's dimensions in meters.
Model: https://www.models-resource.com/playstation_3/wipeouthd/model/10131/
Dimensions (W x L x H): 7,36 x 17,93 x 3,93
I was unable to find actual data on how fast FEISAR is in terms of maximum speed or acceleration, but I might try to deduce that from some gameplay, and If I do, I'll update here.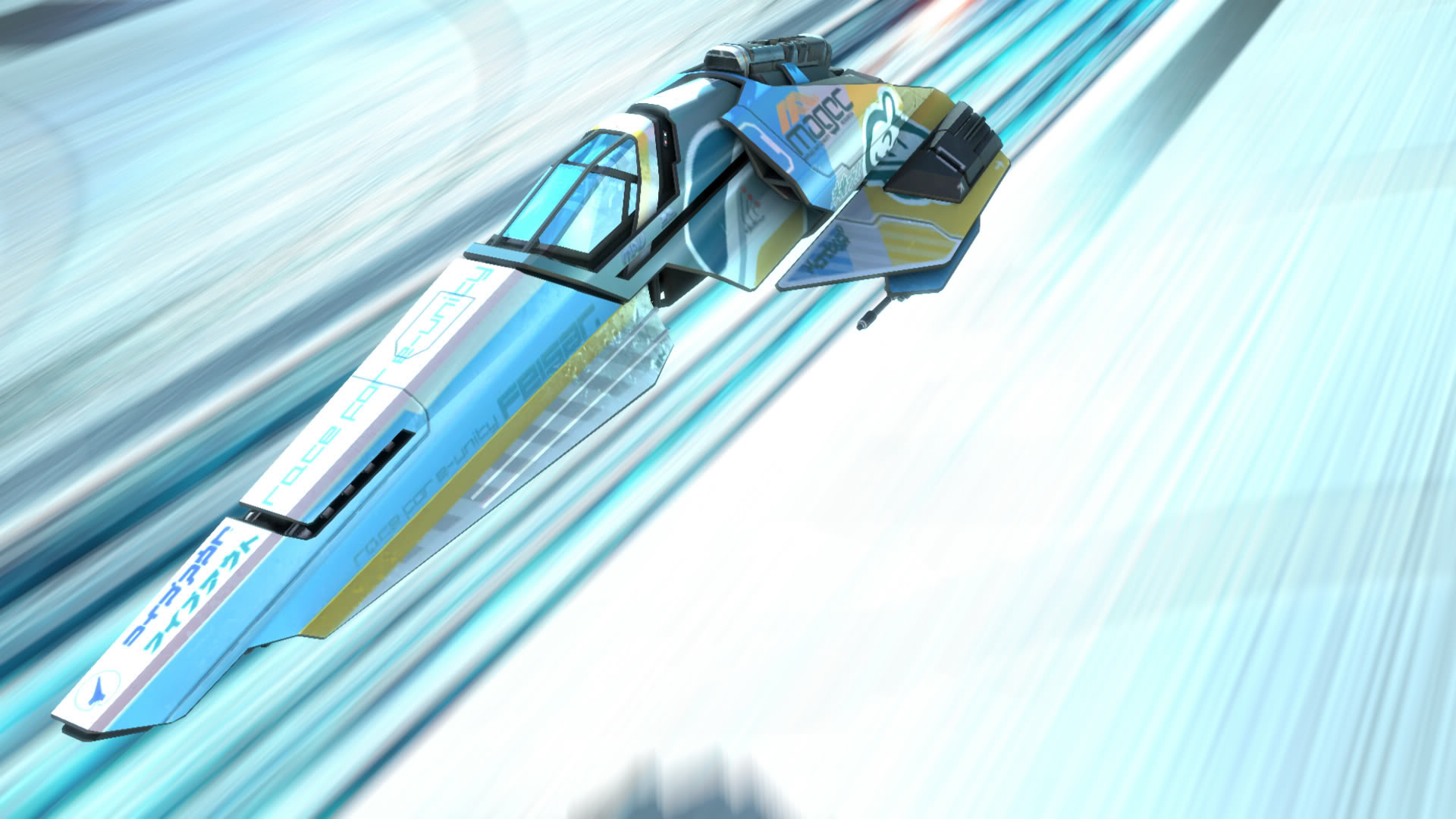 posted in Requests