[MAP] Olympic Stadium
Hi! I'm a small time french canadian LSPDFR streamer and I've modified most of my game to ressemble the city of Montreal; busses, flags, trains, metro, cop cars, etc.
I was wondering if I could get someone to replace the Maze Bank Arena for the Montreal Olympic Stadium. I am willing to pay for this to a certain degree and depending on the quality of the work. And your name and socials would appear in the description of all my streams until the end of time.
I don't look at these forums often, so dm me on youtube.com/gablegamer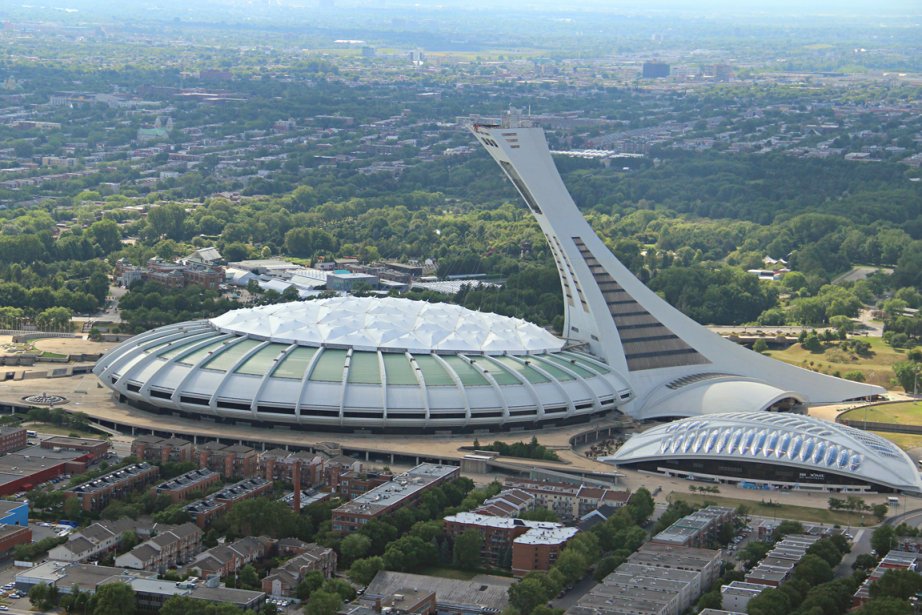 posted in Requests