RE: Ped Mod destroys other Mods. Cause? Fix?
@a63nt-5m1th Terrific. I will play around with solution. Once more you are the GOAT.
I have applied the fix to the other model so both glitched models are fixed now (foreground, right) and they happily coexist with all the other Mai mod variations AFAIK.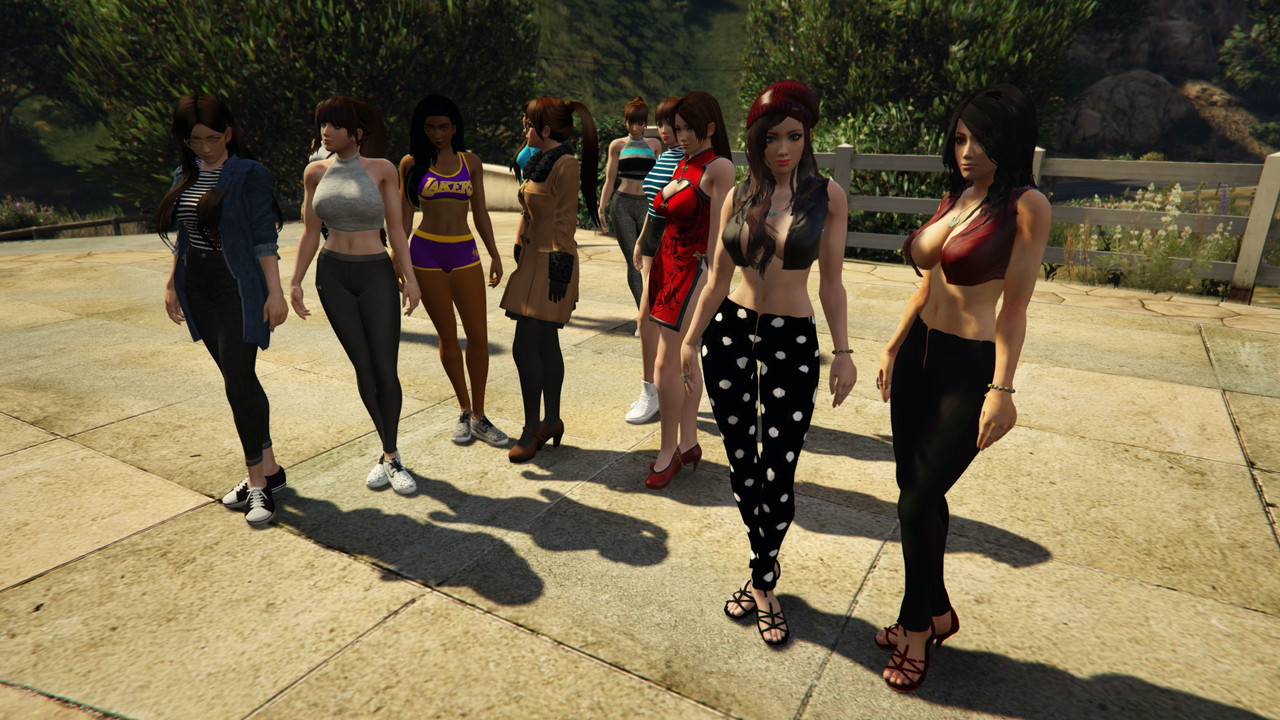 posted in General Modding Discussion