[VEHICLE]Content going viral, need someone to Mod
Me and my bro started a GTA Funeral Home series on TikTok and its going viral. The people want more content and we need some dope vehicle mods to make our videos pop! If someone is down, can you PLEASE make this vehicle and a matching Cadillac XTS Hearse for us so that we can have an all matching fleet of vehicles. I would greatly appreciate it $$$.
This is the link for the 3d model!!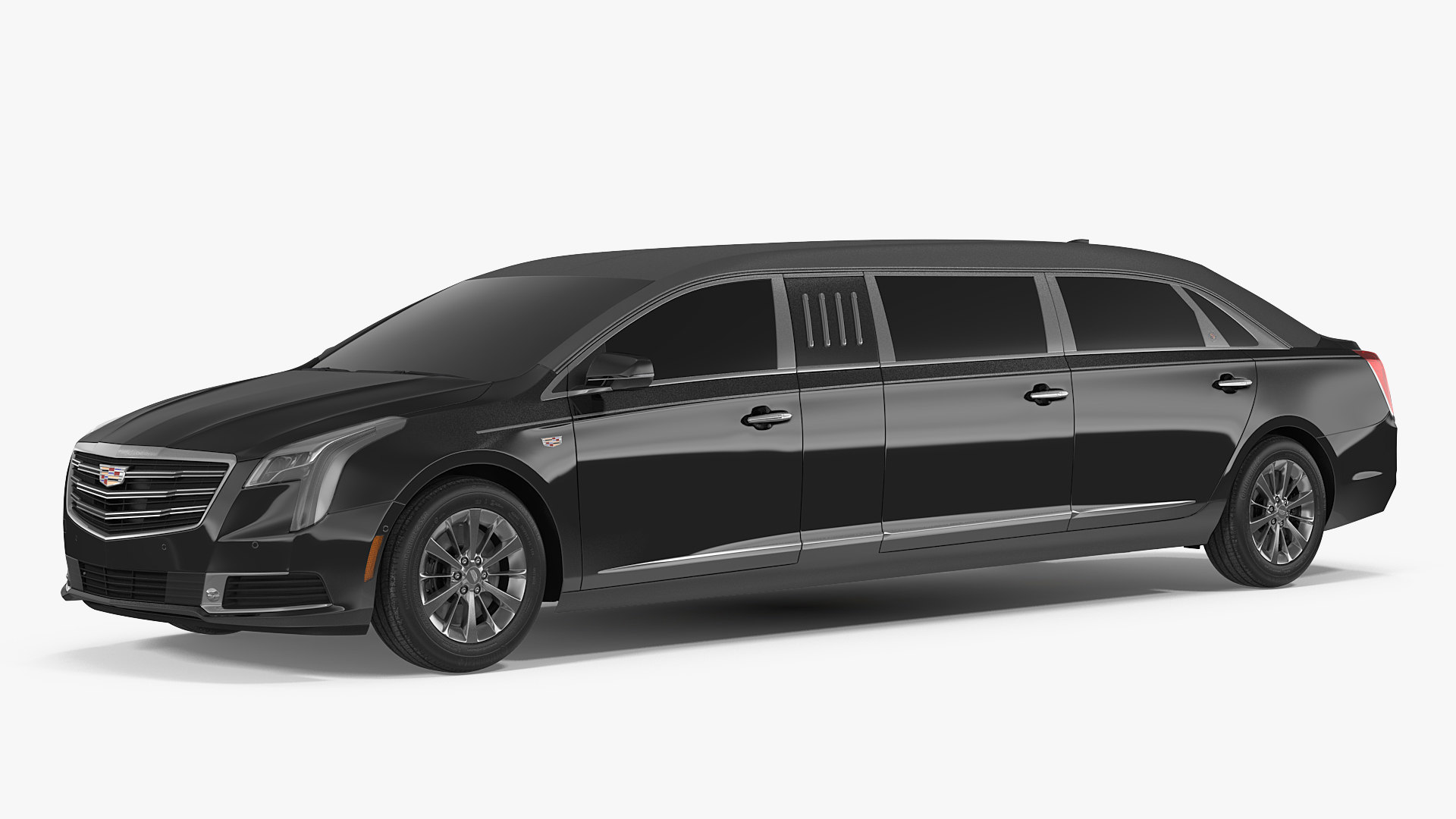 bolded text
posted in General Modding Discussion