Mod Idea Help: Necromancer Villain Mod - Summon Skeleton Army, Bone Spirits, Blood Golem, etc...
Hi, I've been thinking about this for quite a while, but not sure how one would do it or if it was even possible. I think it would be really cool to create a Necromancer mod with abilities similar to those of the Necromancer in the Diablo series. Imagine playing as a practitioner of the dark arts in modern times, being able to summon hordes of Skeleton Warriors to attack gangs, shoot Bone Spears at thugs, cast Bone Spirits at helicopters, summon a Blood Golem to attack tanks, etc...
Essentially the gameplay would be the protagonist being a villain awoken in modern times, the purpose would be simple: Harvest 1,000,000 souls before you return to your slumber (real-time 1 hour). Once you start the killing spree, the whole world will be after you, no reduction in wanted levels. Once the player achieves 1 million souls in an hour, they unlock free roaming mode with no time limits, an unlimited kill counter, and maybe some kind of leaderboard system. The creatures would have to be rather weak against NPCs, otherwise, it would be completely unbalanced and there will probably be a need for an exponential increase the aggression, attack, and quantities the law enforcement as time progresses.
I imagine this would be an incredible task to try and tackle, I wouldn't even know how to start. I think the hardest part would be getting the AI behaviors and animations correct for the respective spells/minions. Any thoughts or feedback on this idea? Thanks!
Spell Idea References:
http://diablo.wikia.com/wiki/Necromancer_(Diablo_II)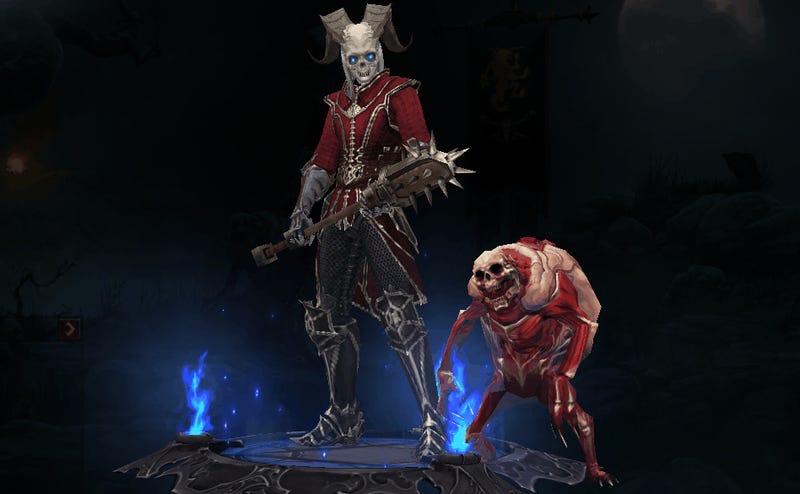 posted in Requests