[Vehicle]OMSI 2 MAN SD200 Conversion To GTA V?
Hello Everyone.
I thought I would make my first request for a bus conversion from OMSI 2 to GTA V. The bus I am particular interested in is the MAN SD200 doppeldeck bus from OMSI 2 to GTA V to hopefully replace the default bus. The MAN SD200 is one of the default buses in the OMSI 2 and this is the one for my request for a conversion is because I think it would fit in well in Los Santos than a UK bus because in Germany, they have RHD buses like in the United States.
Here is some screenshots for assistance to anyone interested.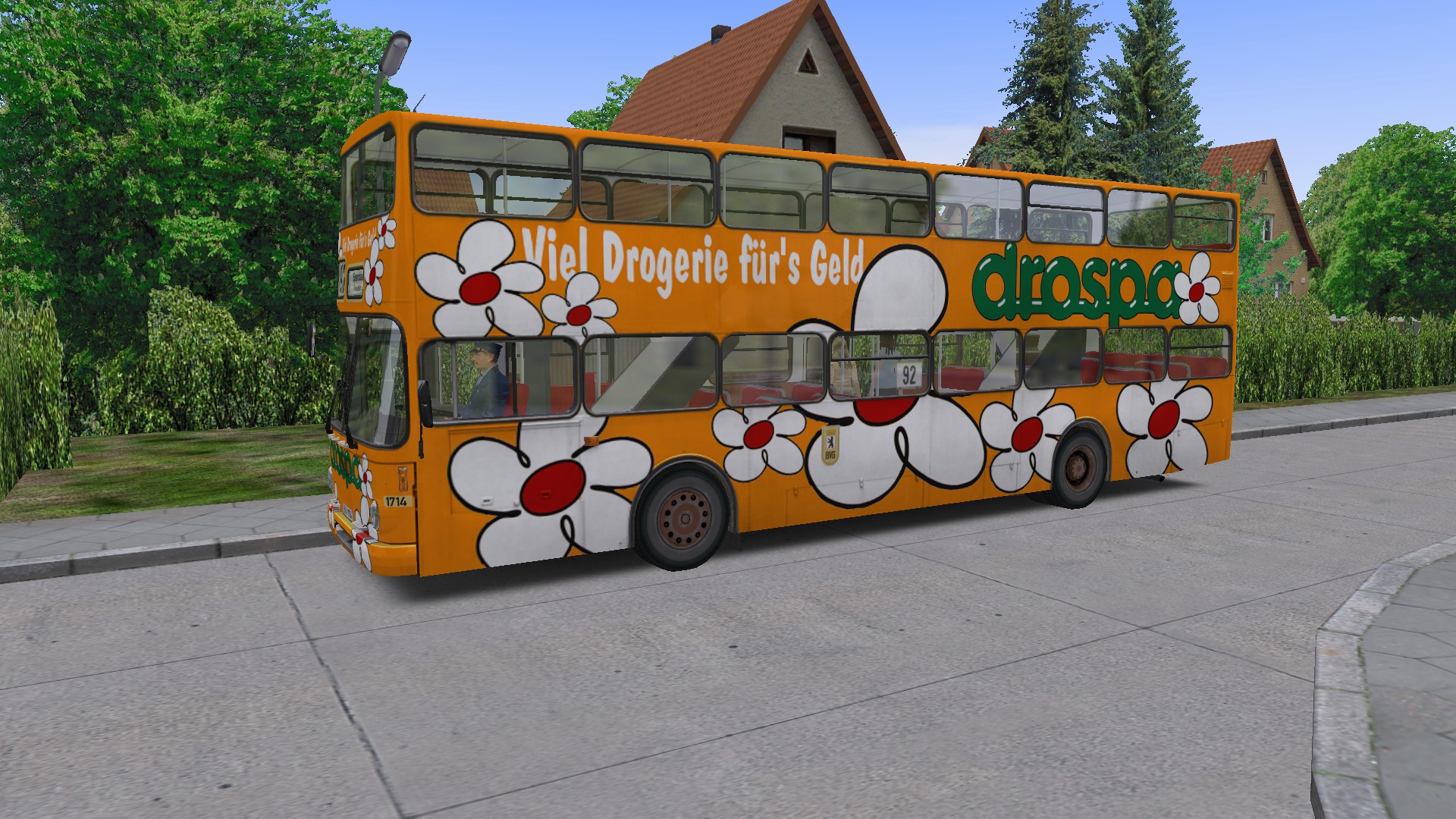 Nearside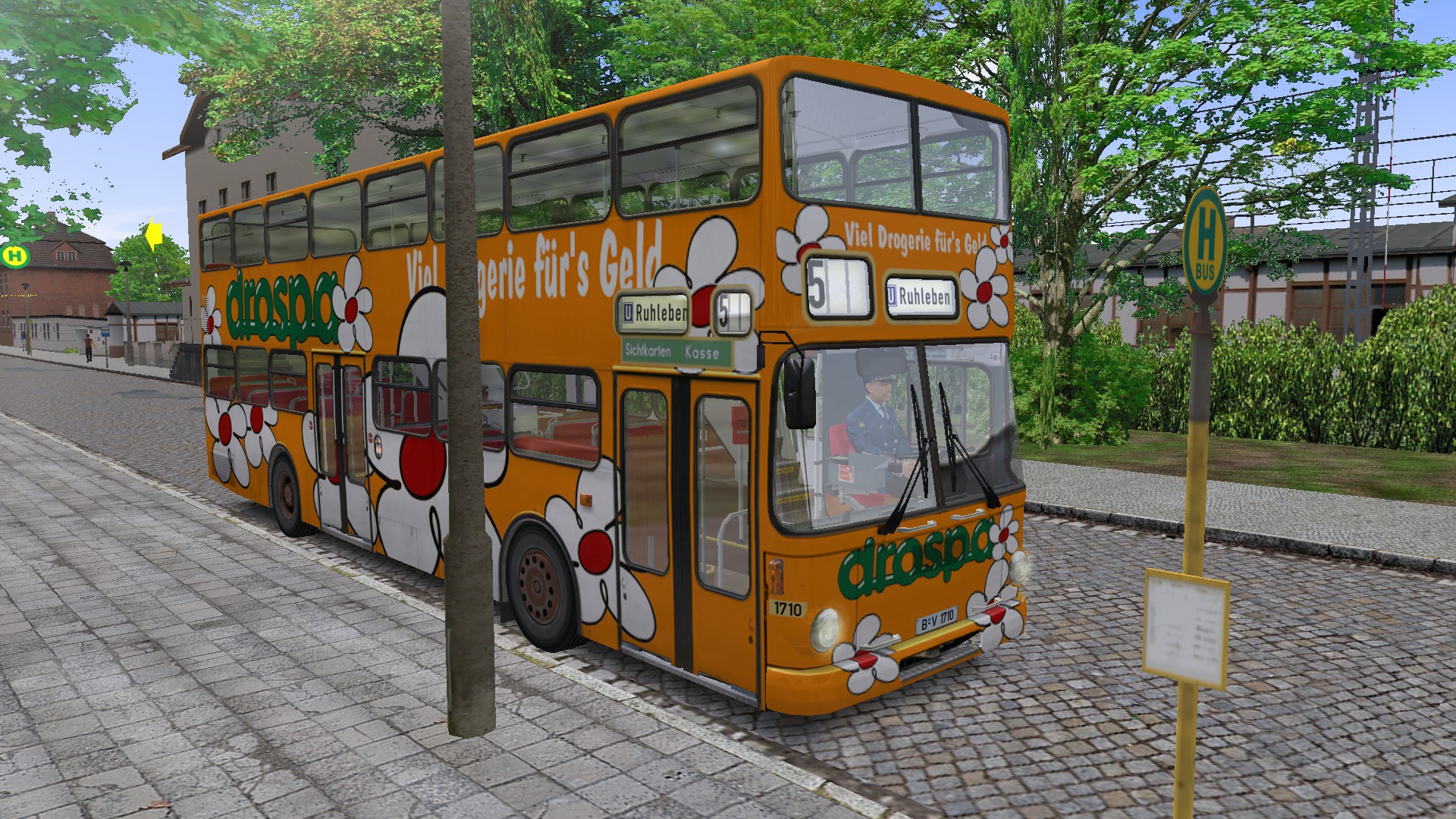 Thanks for reading and I hope this request will be helpful for anyone interested in the project or making something new for GTA V.
All the best.
posted in Requests