[MAP] Rehabs Of America Interior. Will Pay $
Hello to whoever is reading this.
I am requesting an interior for the Rehabs Of America compound located in Vinewood Hills. It is going to be for FiveM Roleplay. I am willing to pay for your services.
The requirements for his room must include the following:
A lobby with a front desk.
Private therapy rooms for therapists and patients.
Lounge/activity room for patients.
A patient/staff kitchen and bathrooms.
A staff office area.
Maybe a padded isolation room with bed and toilet.
Optional patient rooms with a bed.
The room doesn't need to be enterable from the outside as we can add a portal at the door. Try and follow the theme of the Rehabs Of America buildings.
Contact me if you are interested in this job at the following:
Discord: NinjahGlitch#0001(Prefered option)
Email: sgt.ninja117@live.com (Might not check)
Or here if need be.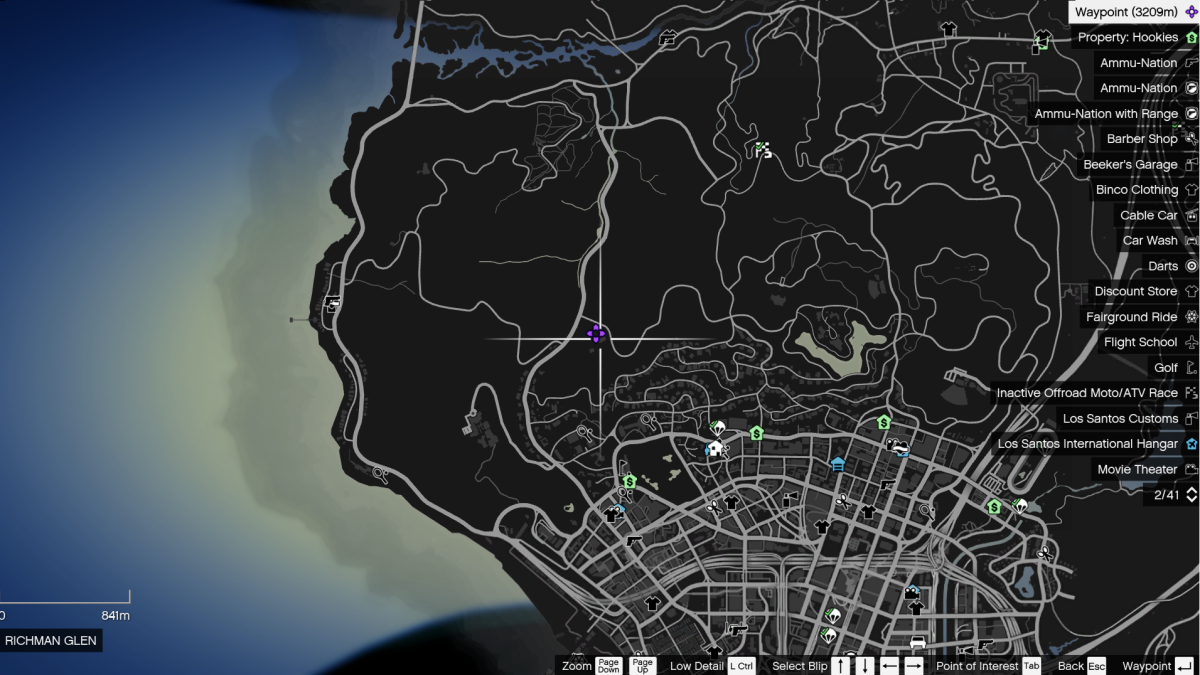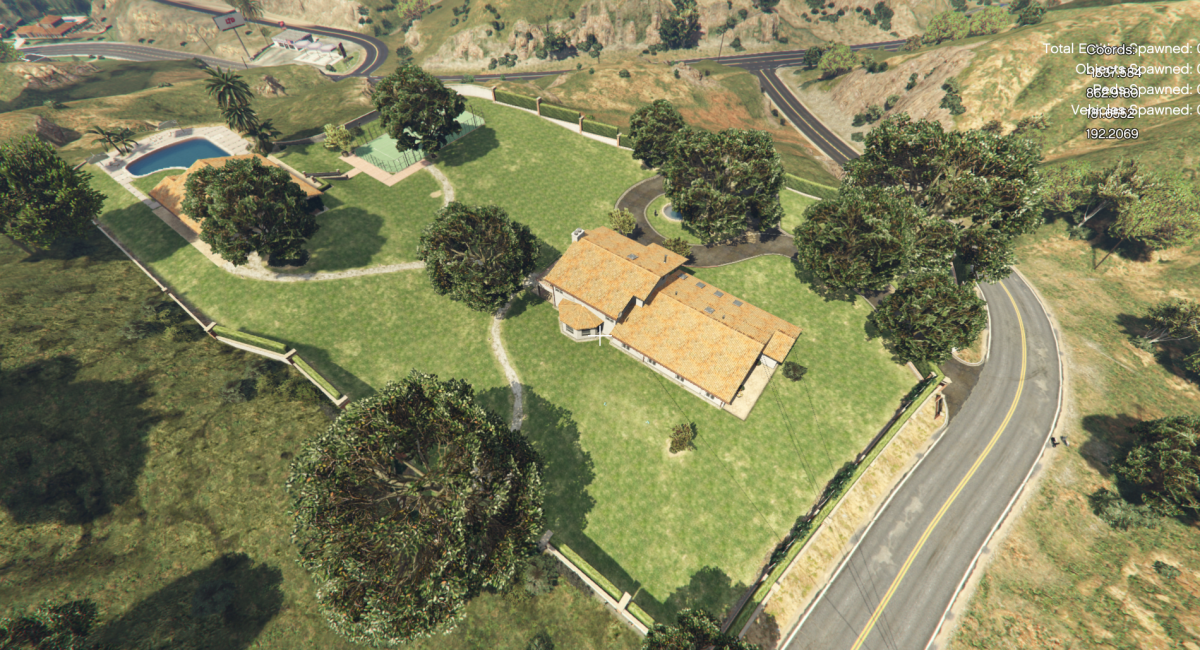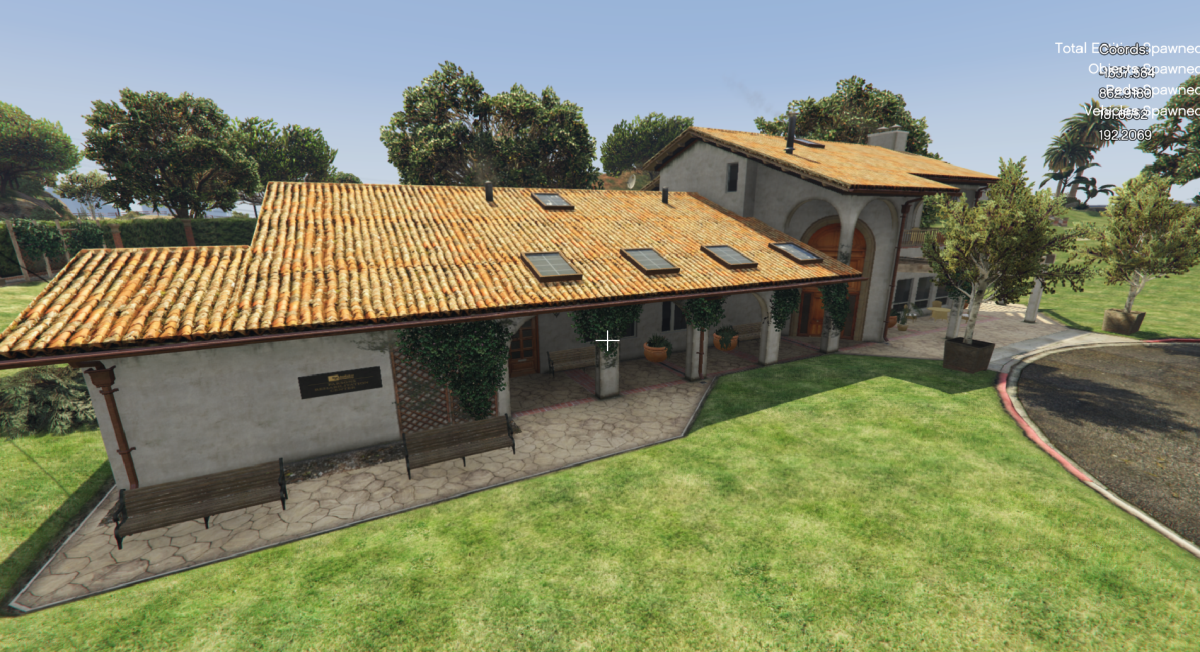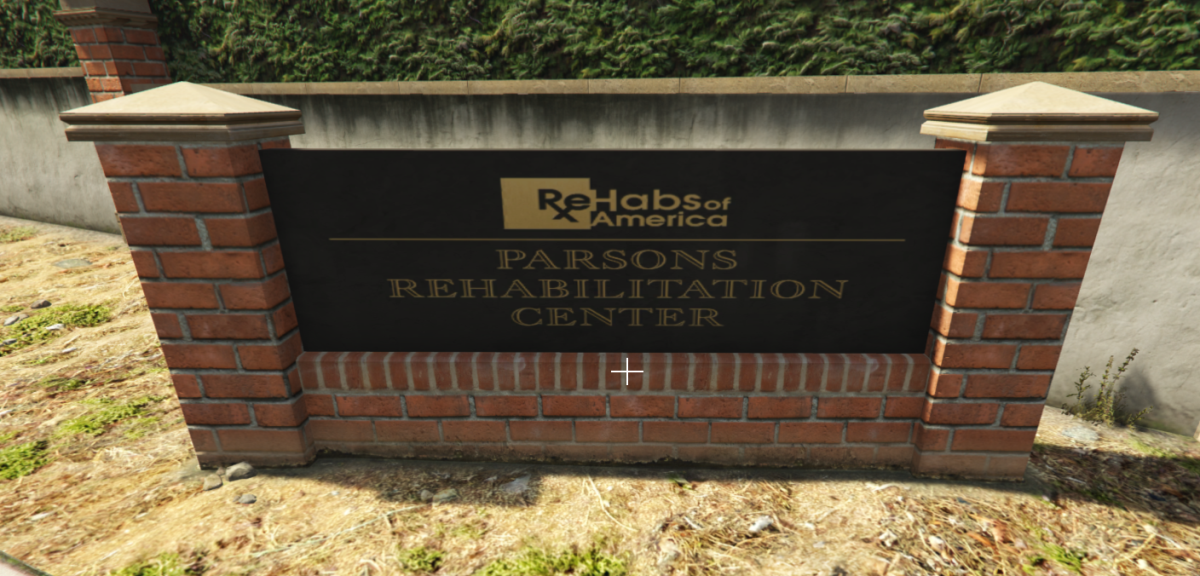 posted in Requests