Textures quality dropping.
So, when you replacing textures via OpenIV, the quality of textures just drops through the floor without any visible reason.
Here's original texture in png/dds/psd/sai: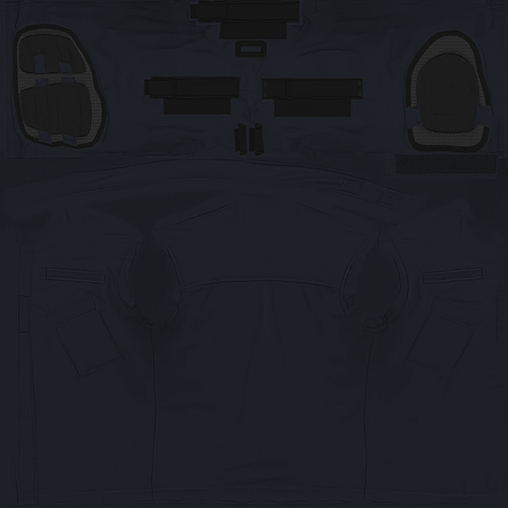 And there's SAME texture after putting it in ytd: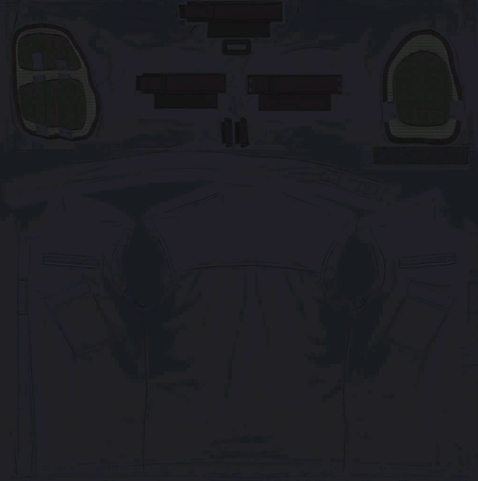 And I can't quite figure this out. Perhaps, more expirienced users could share some advice about this problem?
posted in General Modding Discussion