1994 Chevrolet Camaro Z28
Here is another that is never in GTA games from what I have seen. the first version of generation 4 Camaros, the model would be a decent add and the model cost is not outrageous, not sure about the work needed to make it work though.
I actually prefer this this one to the later gen 4 cars but even the later version would be a good add too.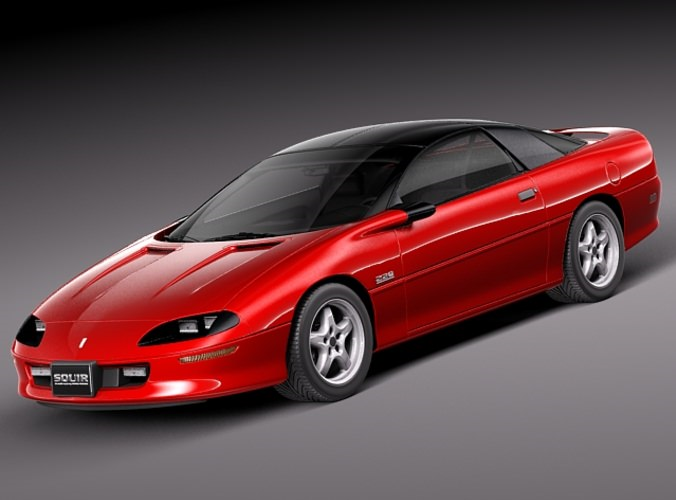 https://img1.cgtrader.com/items/26828/7e7a607f78/large/chevrolet-camaro-z28-1994-1997-3d-model-max-obj-3ds-fbx-c4d-lwo-lw-lws.jpg
The car model can be found here:
https://www.turbosquid.com/3d-models/chevrolet-camaro-1994-1997-3d-3ds/686178
posted in Requests