[MAP] [RELEASED] Two Trains, Two Tracks: Los Santos Local
EDIT: It's Released! https://www.gta5-mods.com/maps/2-trains-2-tracks-los-santos-local
Designed to compliment Walter's Overhauled Trains Mod, and inspired by Exoskeleton's Extended Freight line, this mod finally enables Trains on Two Tracks. This means from Davis Quartz through Los Santos, 2 trains can be seen at the same time, on any track, in any direction. Care has been taken to ensure that collisions between trains is impossible.
Release Roadmap (or Railmap):
V1.0 Basic Release, trains run on 2 tracks without colliding, as seen below. Include files for Walter's Extended Trains and vanilla versions. Now pending approval!
V1.5 Addition of passenger train stations and other details where needed.
V2.0 Extension through Cypress Flats
V3.0 Extension through Port Of Los Santos Intermodal Terminal
Bug Testing is now underway, with an expected release in a few weeks. Here are a few pics and a video to showcase what's in store upon release.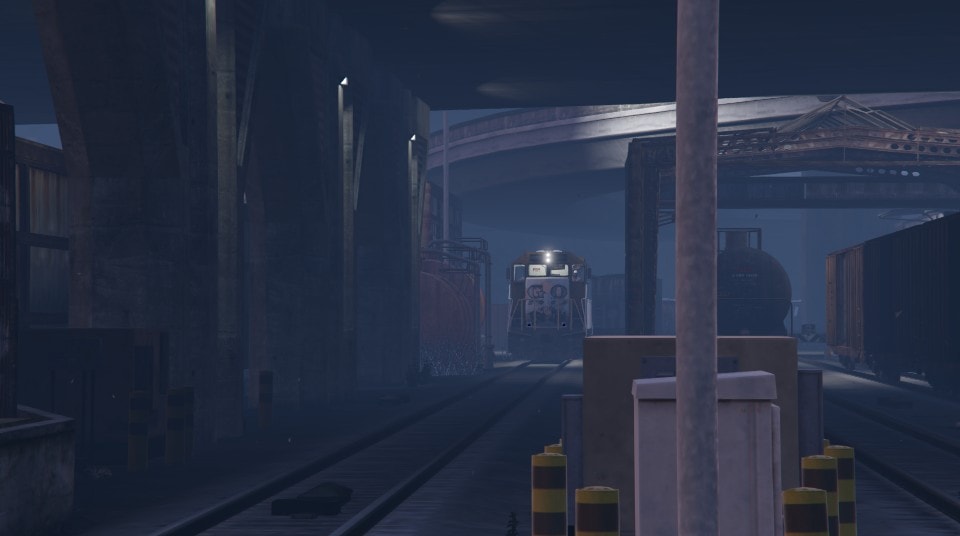 A Local Freight starting its run in Mirror Park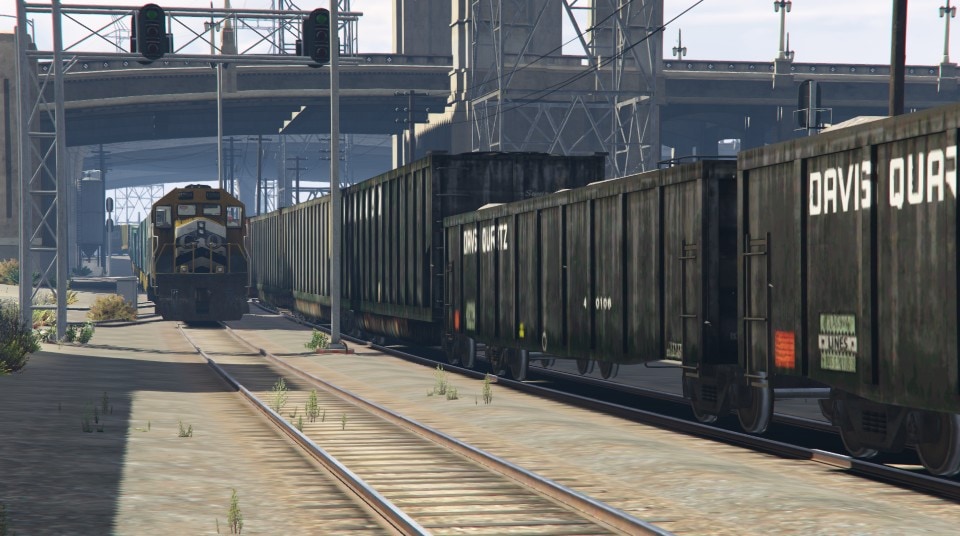 2 Freights pass in La Mesa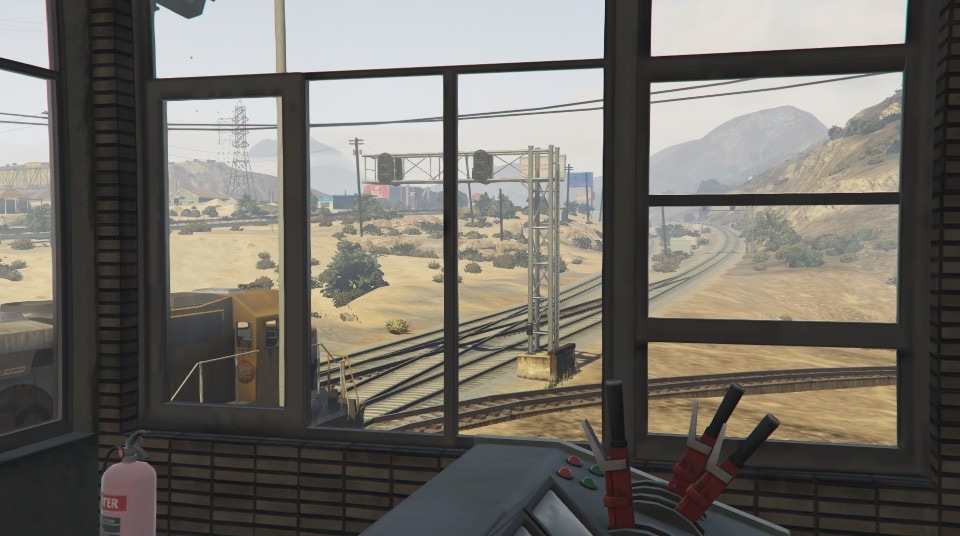 Entering the Quarry Loop at Davis Junction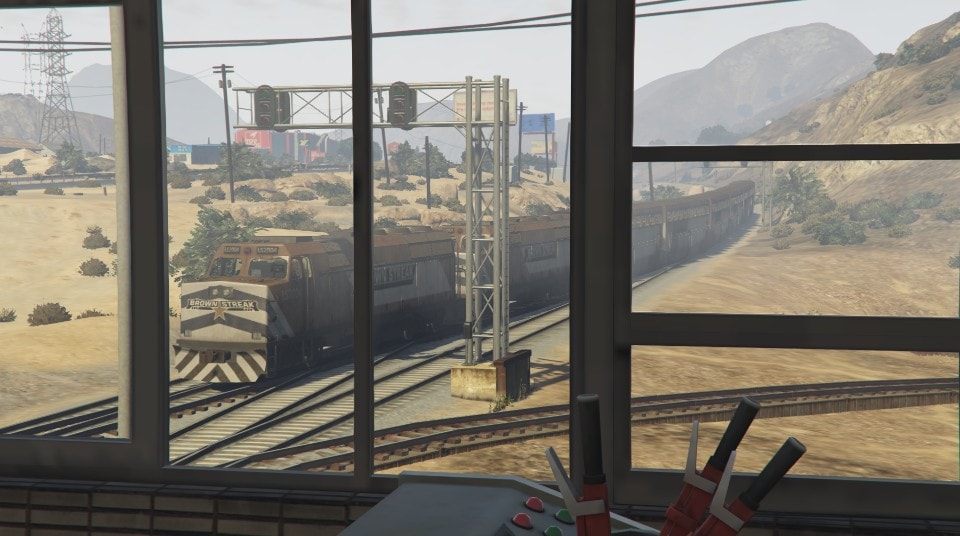 Another Streak Service passing through Davis Junction, on its way back to Los Santos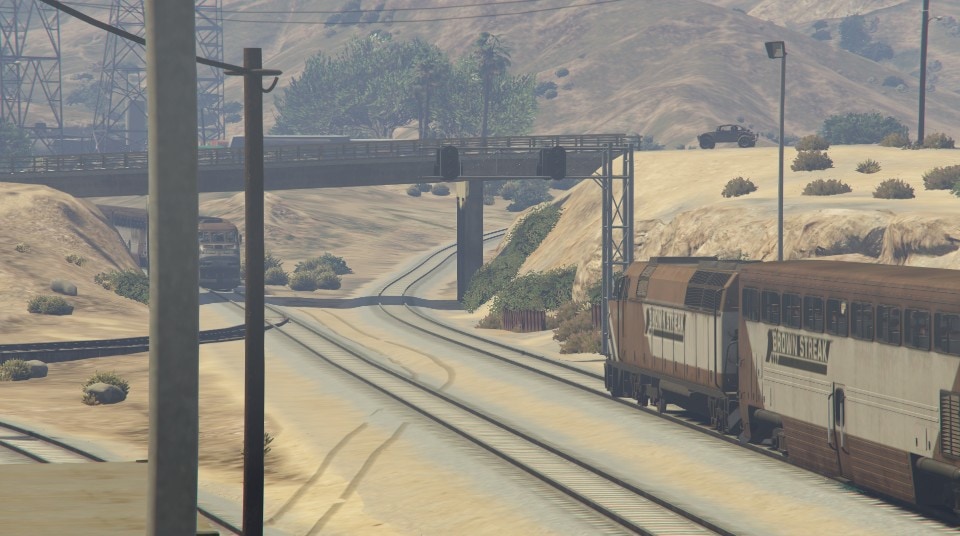 A meet between 2 Streak Services at Davis Junction
Let me know your thoughts on this mod. It's nearing completion, but still a work in progress!
Special Thanks to @Walter and Exoskeleton! Their improved train.dat files, amongst other things, have made this mod possible.
posted in Releases & Works in Progress