[Vehicle][PED][WEAPON] Judge Dredd Pack
Hello to all mod creators,
I was wondering if any of you mod creators could do a mod pack for me focused around Judge Dredd. This would include the actual ped model of a street judge with changeable badges and helmets such as the regular judge helmet and special judicial squad judges, as an example for ped.
For a weapon, if someone can do a mark II lawgiver or the lawgiver from the 2012 Dredd film
For vehicles please make a lawmaster that is close to the comic book version or 2012 Dredd film.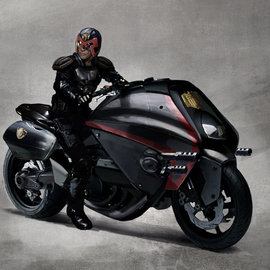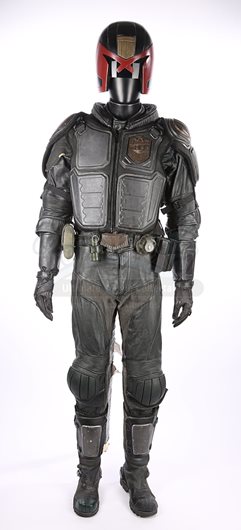 Thank you very much to all the awesome modders of the gta five community, I appreciate your hard work in making this game as fun as it has been with mods.
posted in Requests