RE: [Vehicle] (W.I.P.) 1965/66 Pontiac Full-size Package Mod 2.0
Just make final polishing.
Better headlights with texture from GreenAid: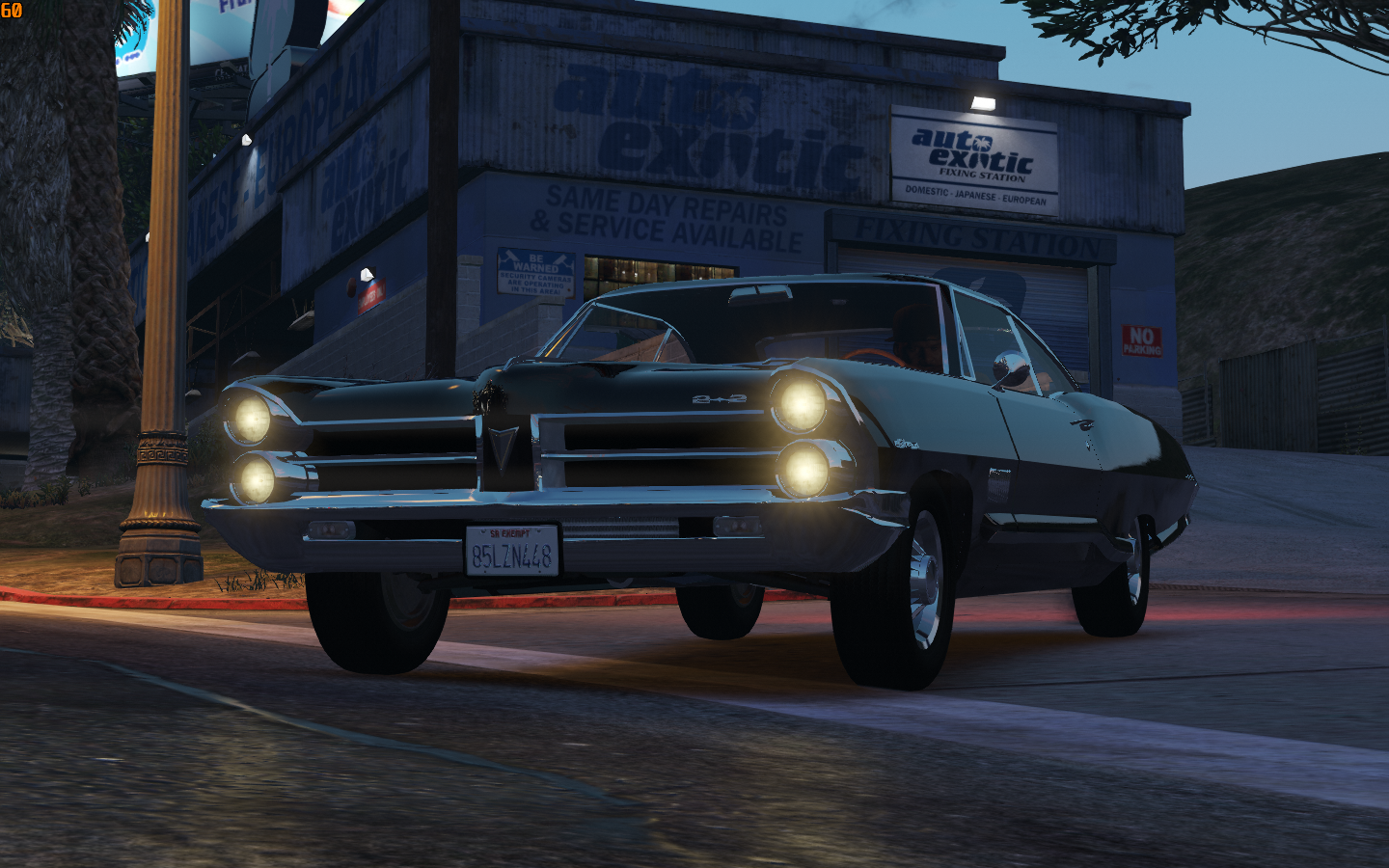 Improved racing interior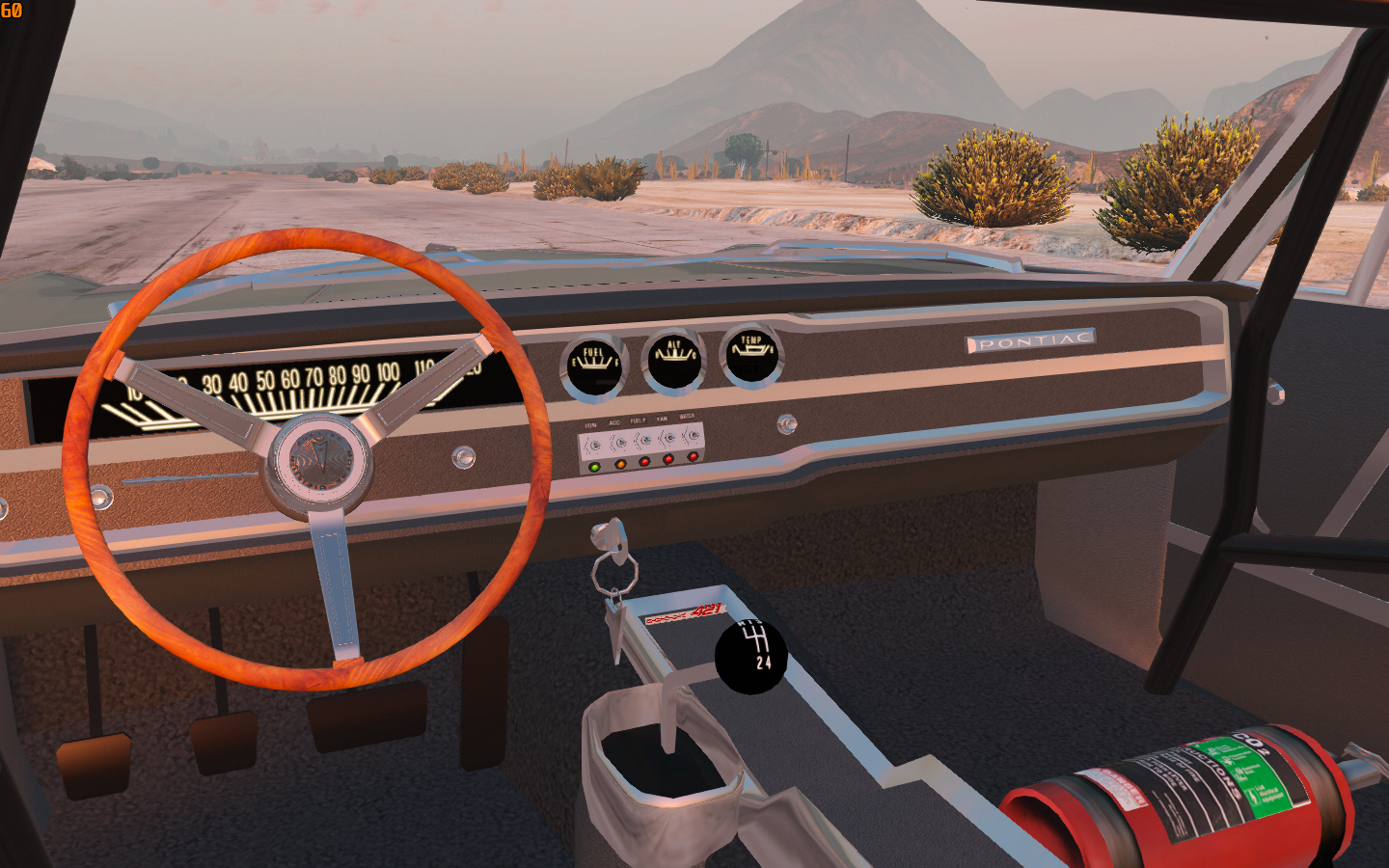 And i make working nitro modification with visual mod, like on some default cars from latest update. But probably i won't include this in v1.0, i'm still working on this thing.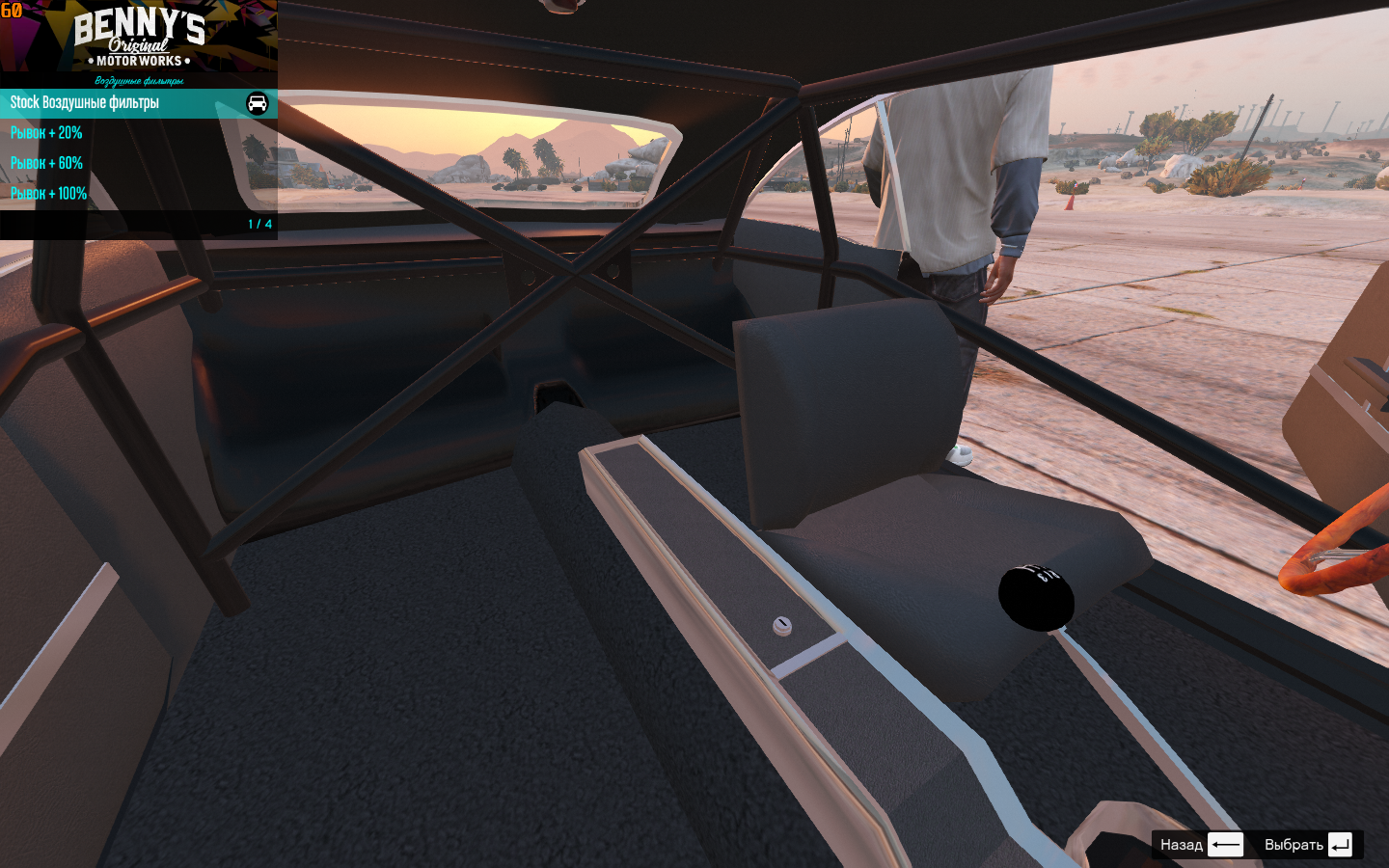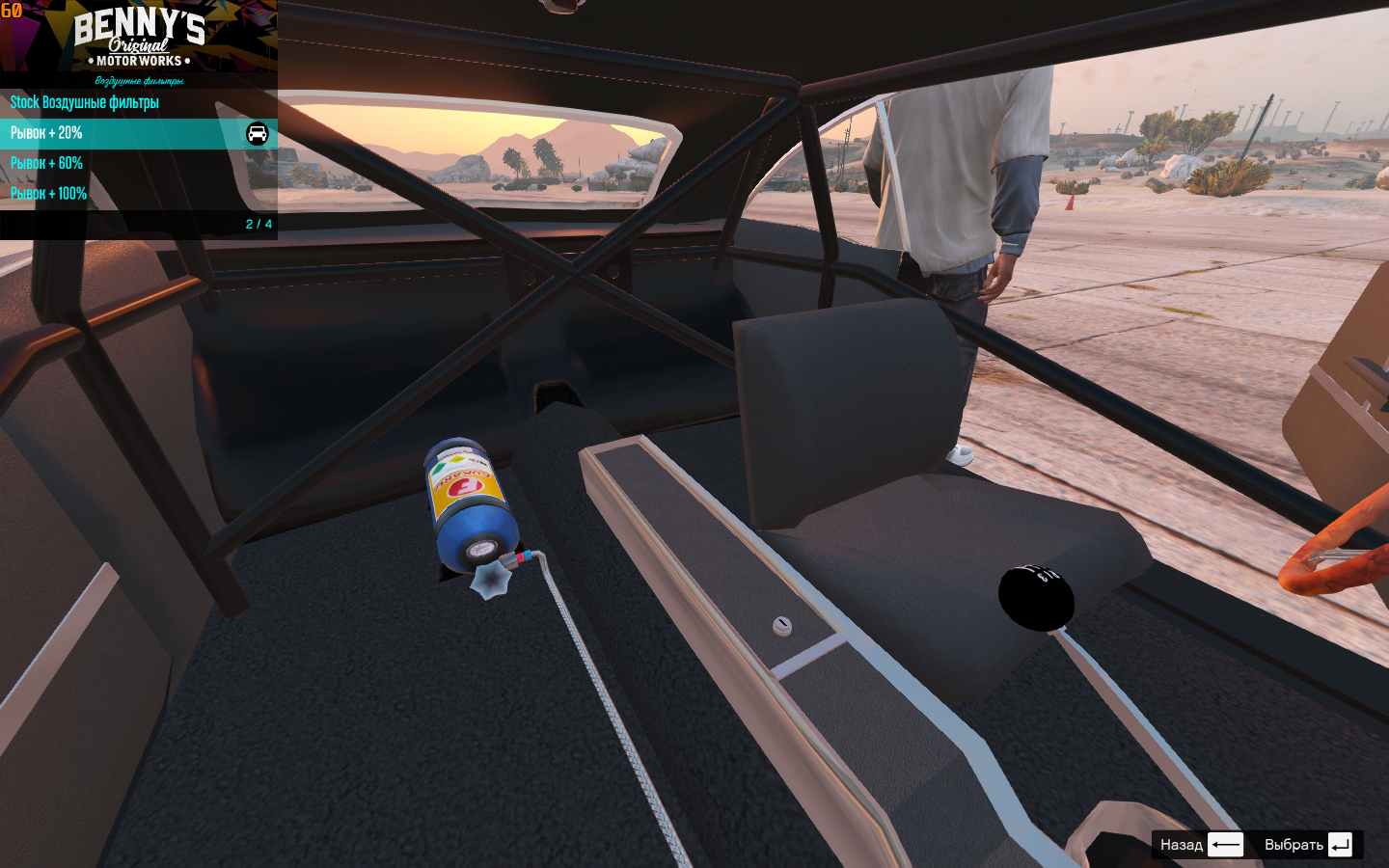 posted in Releases & Works in Progress